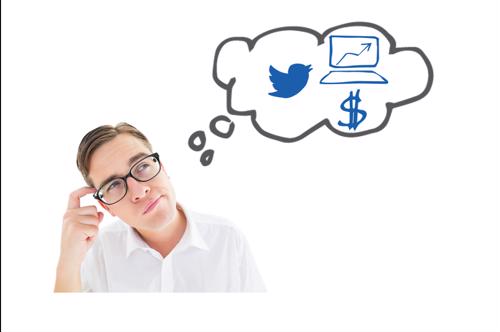 Social media, if used properly, can play an important role in targeted outreach.
For companies striving to find the top candidates in a diverse talent pool, the solution might be staring them in the face—through pixels of red, blue, and green. Social media has proven to be a valuable resource due to the wide array of people who log on to their preferred accounts each day. These sites aren't just for the young anymore, either—increasingly, older generations use the tools to reconnect and stay in touch with friends and relatives.
HR professionals should take advantage of the insight social media sites can provide. But how can they reach out to specific demographics through these outlets? What techniques can they use to attract diverse talent effectively? Here are some of the things recruiters should be aware of when considering social media as a hiring tool.
Read More